The 2023 AHG Expo saw record crowds and a happy buzz about the halls of the Brisbane Convention and Entertainment Centre but there was one visitor who was happier than most on the back of his visit to Brisbane for our event.
Russell O'Brien was named the winner of AHG Expo's biggest ever lucky door prize – a trip to the United States!
Russell is a director and the CFO of Hotel & Leisure Management. Hotel & Leisure Management is the head entity of a group known as the HLM Group.
"The HLM Group owns five gaming hotels in Melbourne – Epping Plaza Hotel, Bourke Hills Welcome Stranger, Lower Plenty Hotel, Mail Exchange Hotel and Watergardens Hotel," Russell explains. "Collectively, our five hotels operate 439 gaming machines and employ around 300 people."
Russell was one of three HLM Group representatives who flew up from Melbourne especially for AHG Expo, attending the event on both days.
"Our main reason for attending AHG Expo was to review and inspect the latest gaming machines and to meet with each of the gaming machine manufacturers," he says. "The Expo is also somewhere for us to catch up with other hospitality industry people from around the country."
Russell says he's very familiar with the Brisbane event, attending every year it has been run since 2012.
"I liked many of the new gaming machines on show this year and was particularly interested to see three of the manufacturers simultaneously releasing travel-themed games."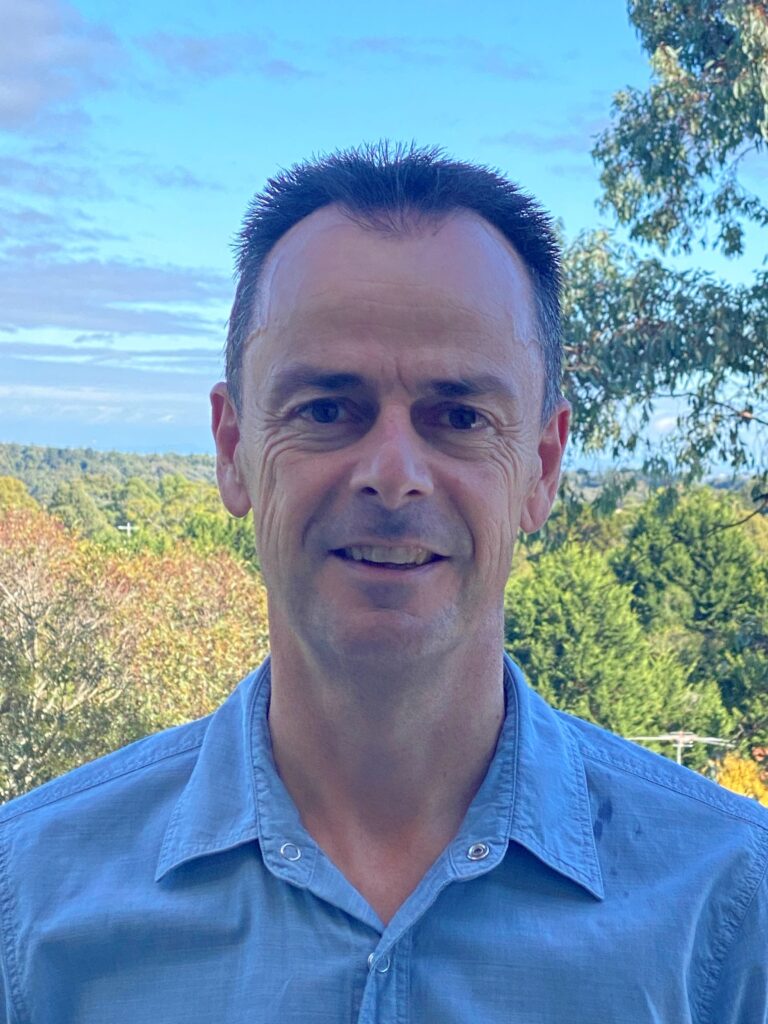 Russell's lucky door prize win was a great surprise and the perfect end to his two-day trip to Brisbane.
"I have never won anything like this before," he smiles.
The prize will allow Russell to see firsthand the latest products and trends from gaming manufacturers around the world, bringing new ideas and inspiration home to Australia for the benefit of HLM Group, but also greater Melbourne's local gaming community.